A new regard on your Events
Expert Eye Events
ADVICE AND EXPERTISE IN FINDING LOCATIONS IN FRANCE AND ABROAD
Expert Eye Events
Reactivity, rigour, expertise, and the utmost respect for clients and suppliers: these are the essential values of a Venue Finder according to Expert Eye Events. Based in the Yvelines (78), near Paris, we specialize in Venue finding for corporate and private events in France and all over the world.
Studies have shown that 40% of a meeting organiser's work time is devoted to finding venues and suppliers. This is a long and tedious job that could be entrusted to our experts!
We will search for the best venues and most trustworthy service providers for you, meeting your expectations and specifications. You will choose the recommendation that suits you the best and you will then deal directly with the service providers that have caught your attention.
Expert Eye Events mission ? To save you time and get you the best possible price for each service, without forgoing on quality.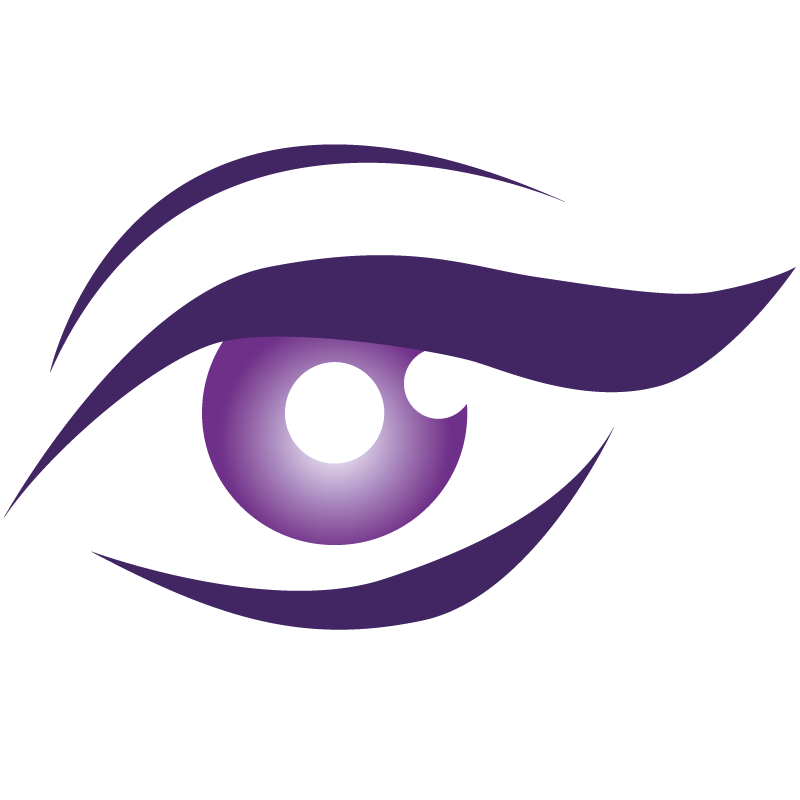 Team Building & Incentives
"The Expert Eye Events mission ? To save you time and get you the best possible price for each service, without forgoing on quality."
Virginie Bonin, Founder